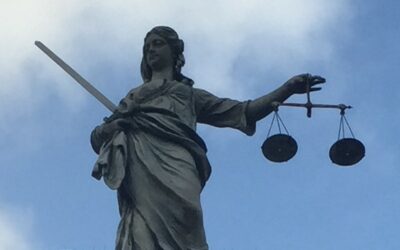 Every few years we have the opportunity to elect the person who may at some point decide our future either due to a civil dispute or a criminal matter.   I believe in our judicial system and know that there is not a better way in existence to resolve disputes than...
read more
CONTACT
322 Brooks Street
Sugar Land, TX. 77478
281-565-5900
Email Us
HOURS
Mon-Thur, 9 am - 5 pm
Fri, 9 am - 4 pm
The use of this site for information or communication with the firm or its employees does not establish an attorney-client relationship. Confidential or time-sensitive information should not be sent through this site. Brent Carpenter is the attorney responsible for website content.