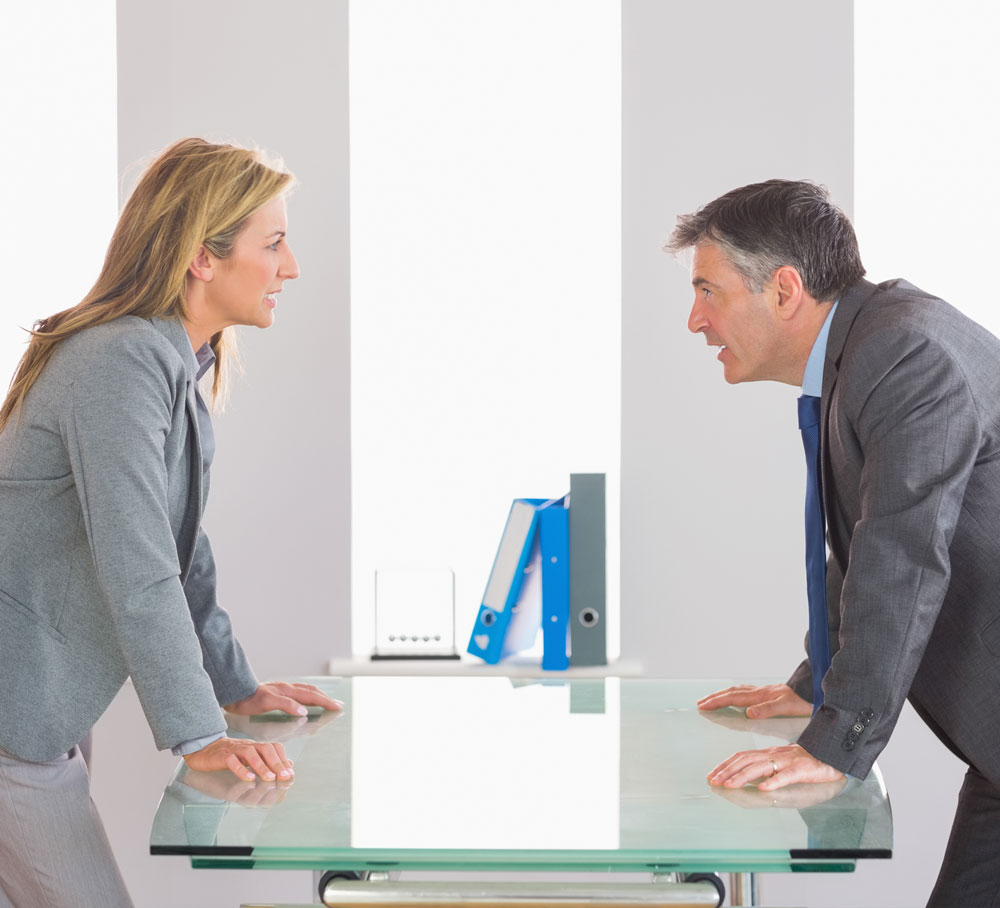 Partnerships Dispute or Disagreement, Disparagement and Business Issues
If you have a business dispute or you need an experienced trial lawyer for a business litigation or arbitration matter, Carpenter & Carpenter, P.C. can help. Brent and Kathy have handled numerous cases involving business disputes of all types. Kathy and Brent have handled business disparagement, breach of fiduciary duty, shareholder disputes and other matters in arbitration and trials. In addition to our trial practice, Carpenter & Carpenter, P.C. works to help our clients identify and reduce potential problems before they arise so as to avoid them in the future and save significant money in the long term.

The use of this site for information or communication with the firm or its employees does not establish an attorney-client relationship. Confidential or time-sensitive information should not be sent through this site. Brent Carpenter is the attorney responsible for website content.