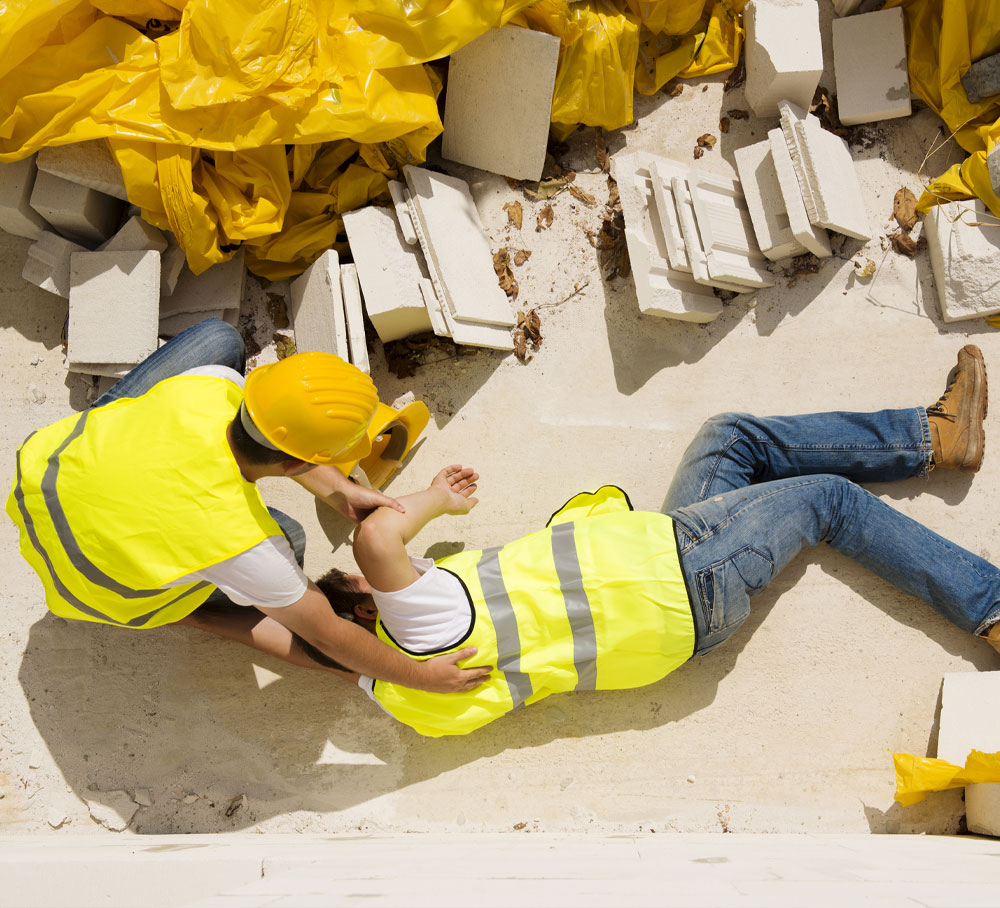 Oilfield Injury, Industrial Injury, Workplace or Construction Accident or Injury
If you have been injured, call us for a free review of your case and to discuss your options. Whether the injury took place in an oilfield, industrial plant or construction site, Carpenter & Carpenter, P.C. can provide a consultation to discuss your situation. Brent and Kathy have handled numerous cases involving workers and others who have been significantly injured while on a job site. The cases Carpenter & Carpenter, P.C. handle involve all types of occurrences, including burns, electrocution, scaffold failure, drilling rig injuries, fires and chemical exposure.

The use of this site for information or communication with the firm or its employees does not establish an attorney-client relationship. Confidential or time-sensitive information should not be sent through this site. Brent Carpenter is the attorney responsible for website content.