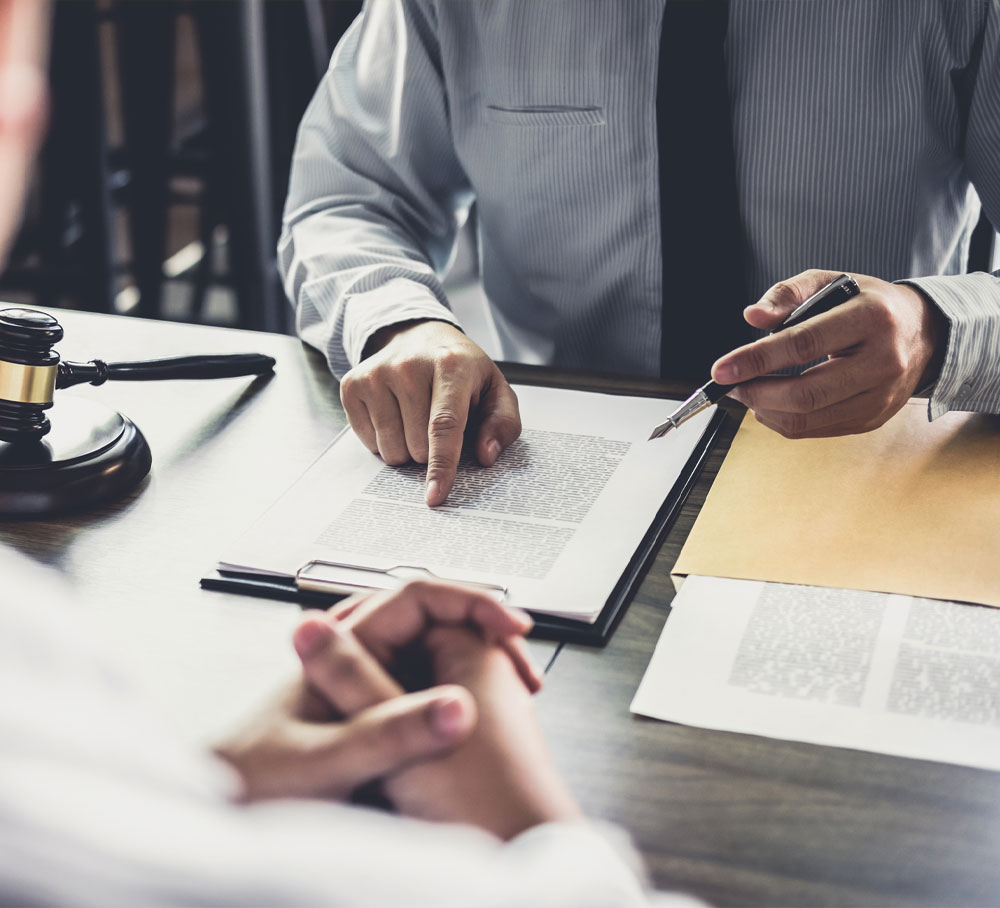 General Civil Matters, Personal Injury, Business Contracts, Disputes
Brent is a certified mediator and is available to act as a neutral third-party, both before and during litigation. His more than 25 years of legal experience is a valuable asset for those seeking resolution in contested matters. He can provide guidance and expertise to create a custom solution for each dispute. Brent's extensive background in litigation gives him a unique perspective. Brent has represented plaintiffs in personal injury and products litigation, been personal counsel for Defendants in personal injury litigation and both plaintiff and defense counsel in complex business matters and litigation. That broad perspective allows him to pursue resolution through the use of other innovative means including independent case evaluations, mini-trials, and focus groups in addition to typical mediation and arbitration.

The use of this site for information or communication with the firm or its employees does not establish an attorney-client relationship. Confidential or time-sensitive information should not be sent through this site. Brent Carpenter is the attorney responsible for website content.