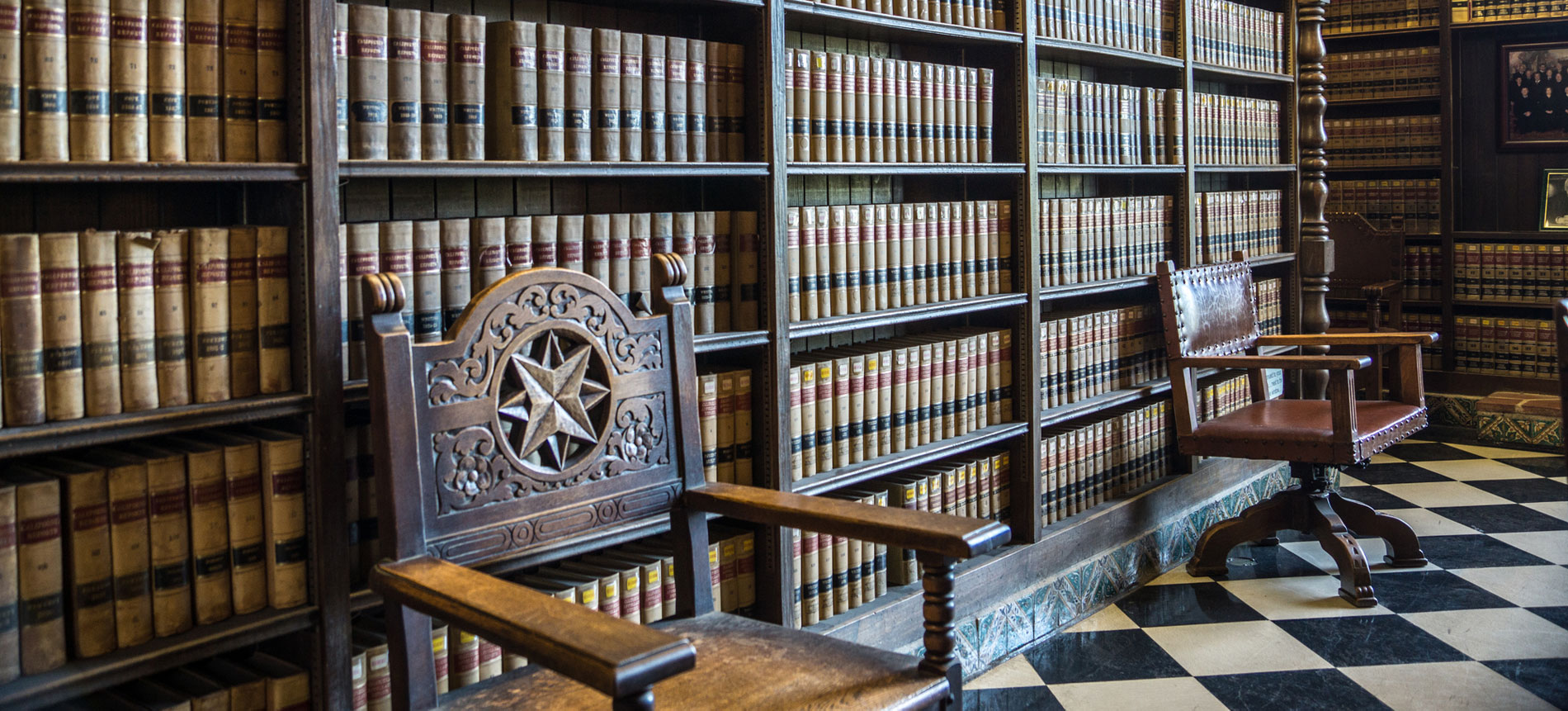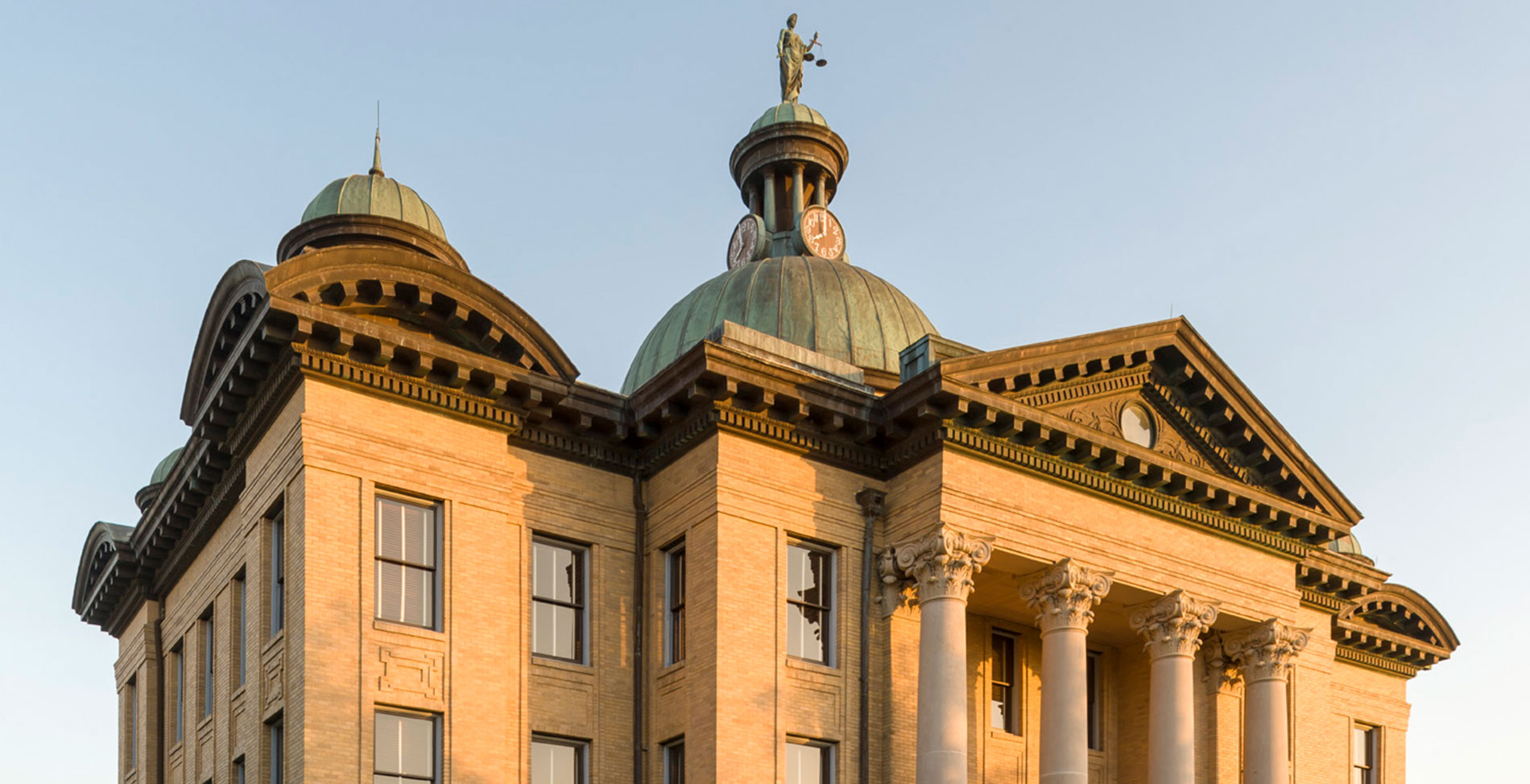 Carpenter & Carpenter, P.C. is a civil litigation firm based in Sugar Land, Texas. Brent & Kathy Carpenter have combined 77 years legal experience in significant personal injury and business cases. Texas is our home stomping ground, but we have handled cases across the country. We are committed to making sure that you get the answers you need for your legal problem.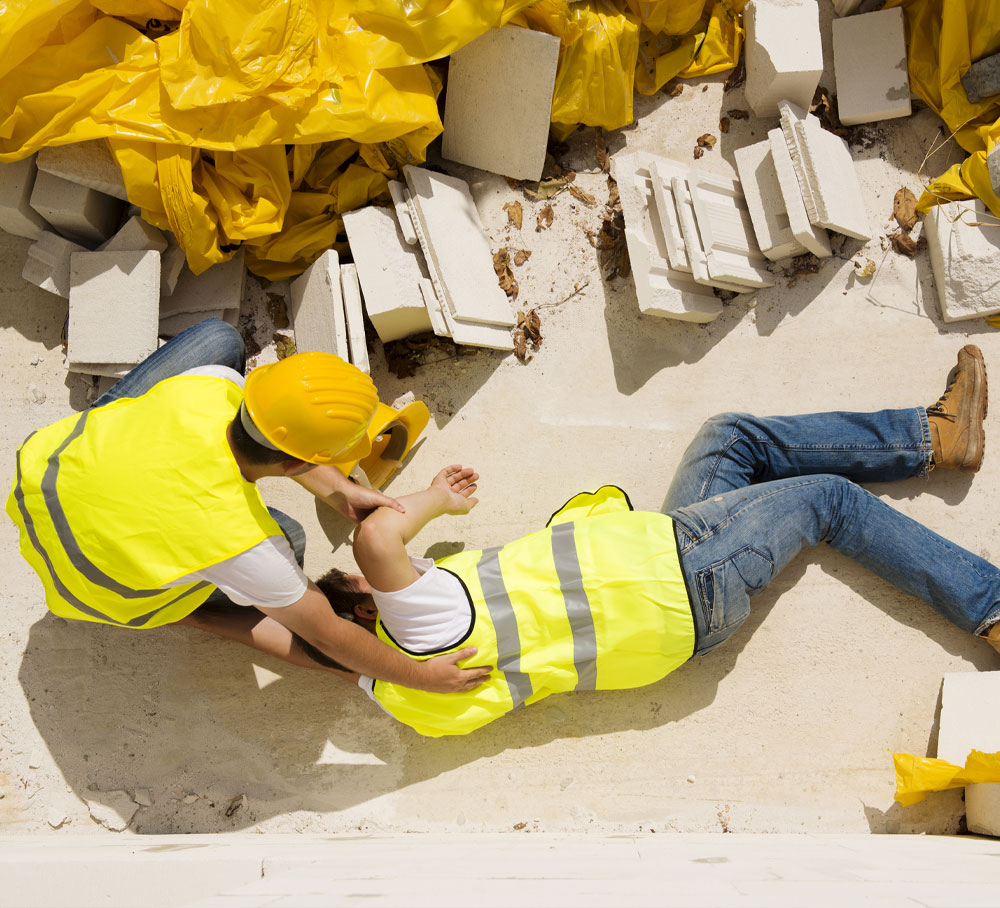 PERSONAL INJURY
 Oilfield Injury, Industrial Injury, Workplace or Construction Accident or Injury.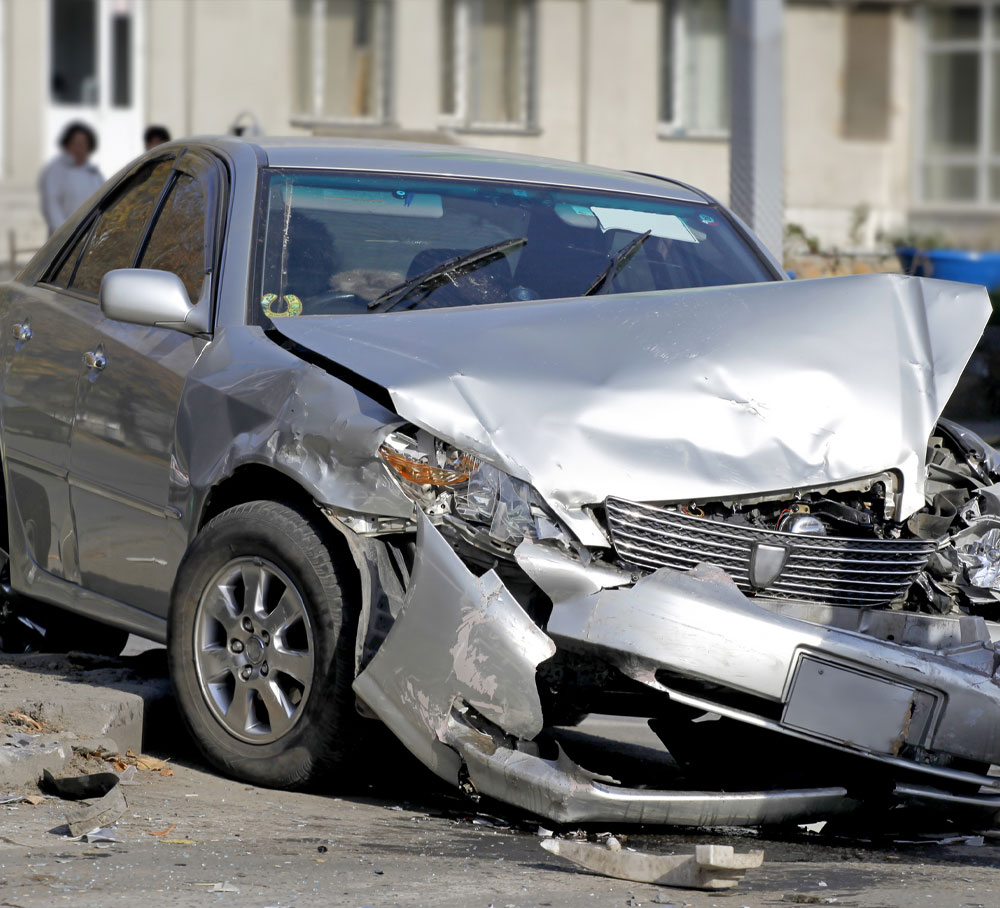 WRECKS / ACCIDENTS
 Eighteen Wheeler Collisions, Impaired / Distracted Driving, Motorcycle Injuries, Cyclist Injuries, Car and Truck Crashes, Drunk Driver Accidents.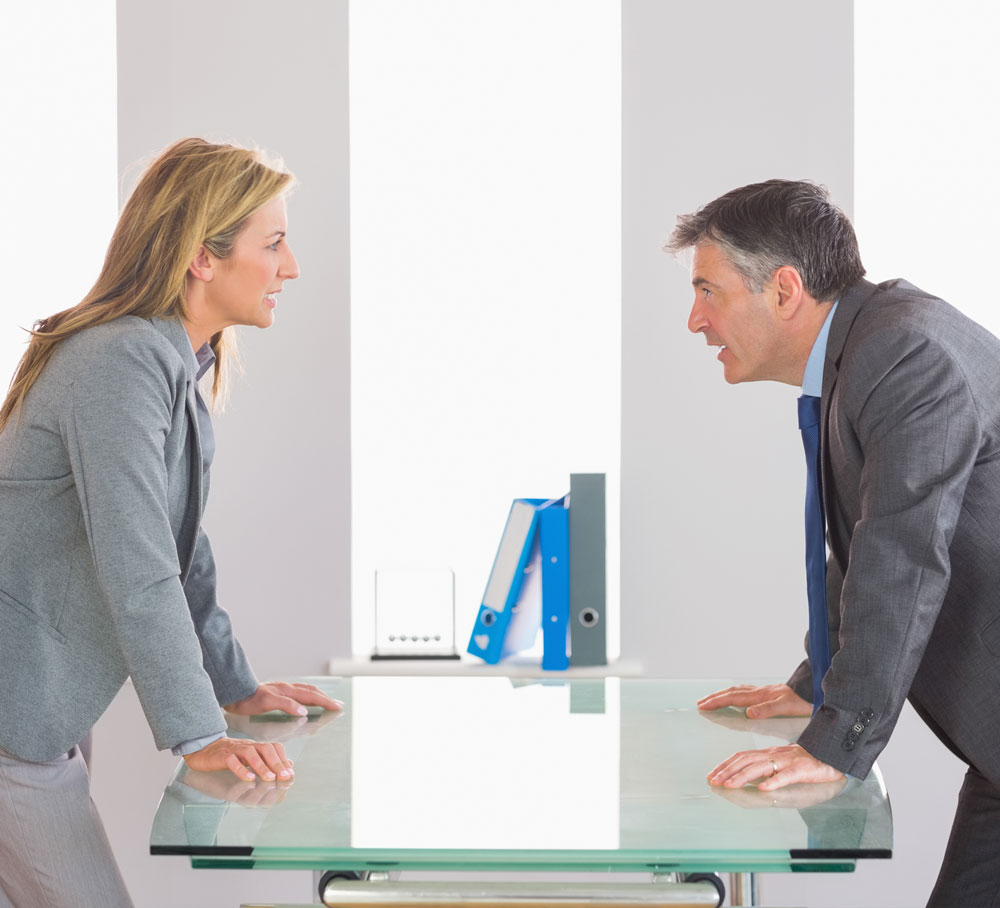 BUSINESS DISPUTES
 Partnerships Dispute or Disagreement, Disparagement and Business Issues.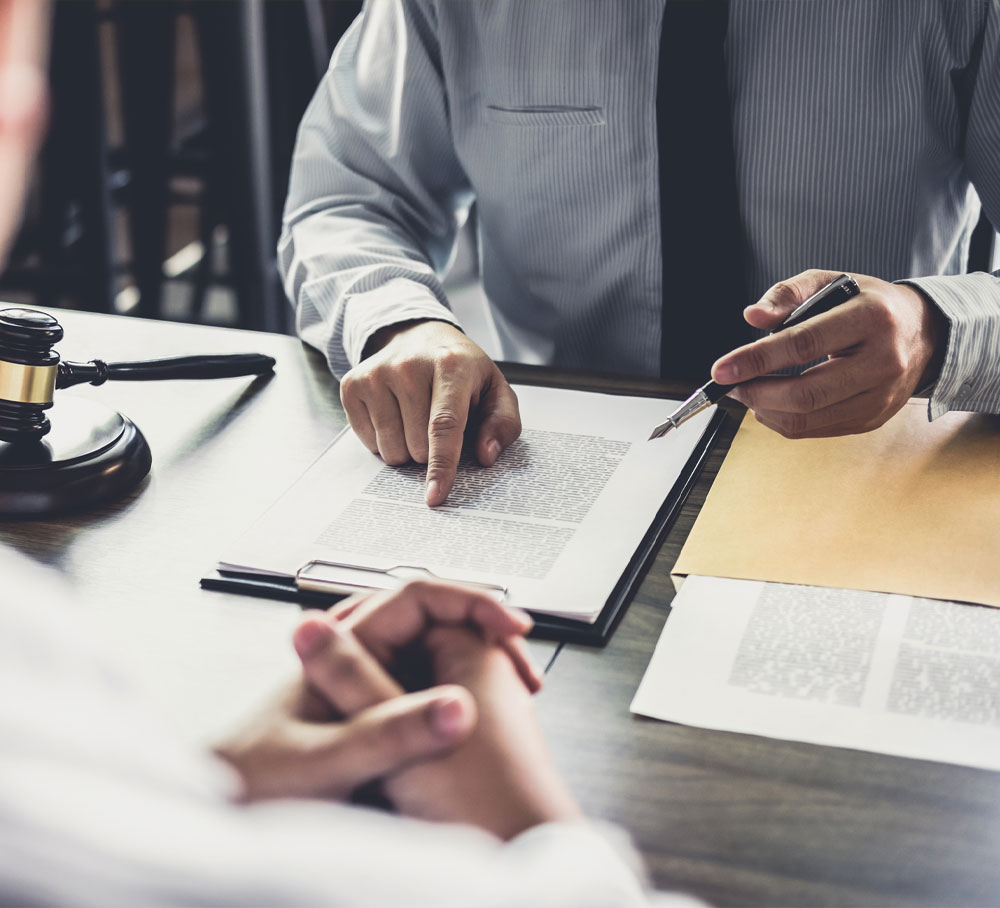 MEDIATION SERVICES
 General Civil Matters, Personal Injury, Business Contracts, Disputes.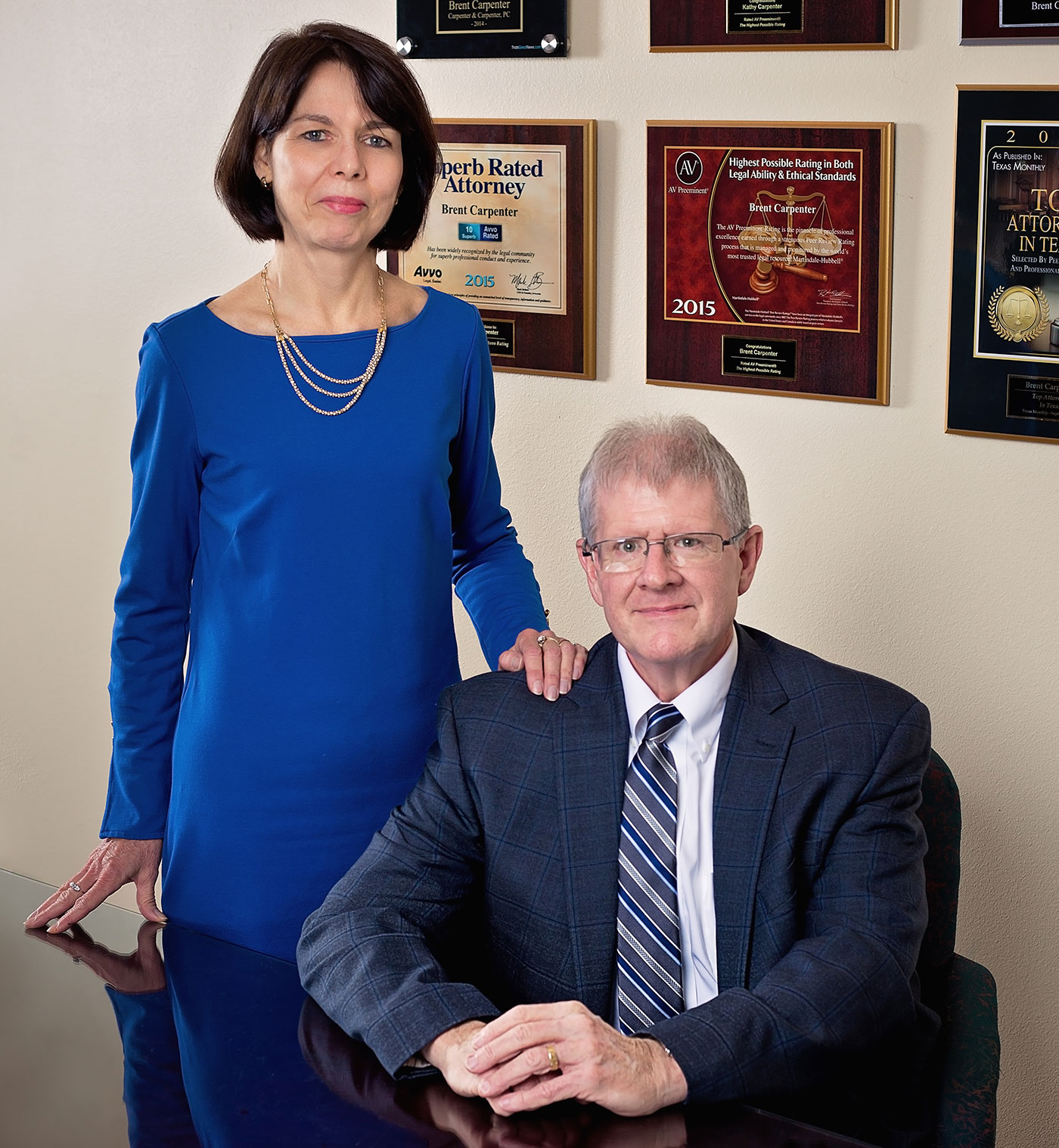 Brent and Kathy have each received an AV Preeminent Rating from Martindale-Hubbell. This rating accomplishment is a testament to the fact that a lawyer's peers rank him or her at the highest level of professional excellence by Martindale-Hubbell.

ConsulTATIONS offered in 2022
Counties in which we worked for our clients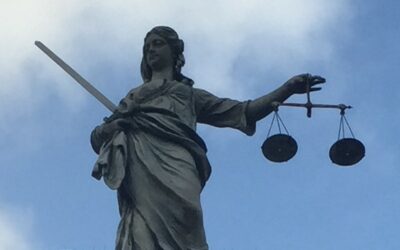 Every few years we have the opportunity to elect the person who may at some point decide our future either due to a civil dispute or a criminal matter.   I believe in our judicial system and know that there is not a better way in existence to resolve disputes than...
read more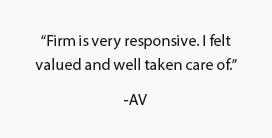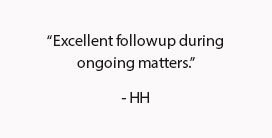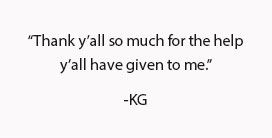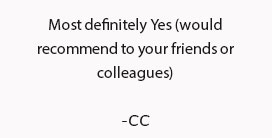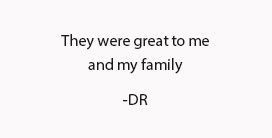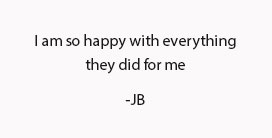 The use of this site for information or communication with the firm or its employees does not establish an attorney-client relationship. Confidential or time-sensitive information should not be sent through this site. Brent Carpenter is the attorney responsible for website content.