Carpenter & Carpenter, P.C. is a civil litigation firm based in Sugar Land, Texas. Brent & Kathy Carpenter have combined 65 years legal experience in significant personal injury and business cases. Texas is our home stomping ground, but we have handled cases across the country. We are committed to making sure that you get the answers you need for your legal problem.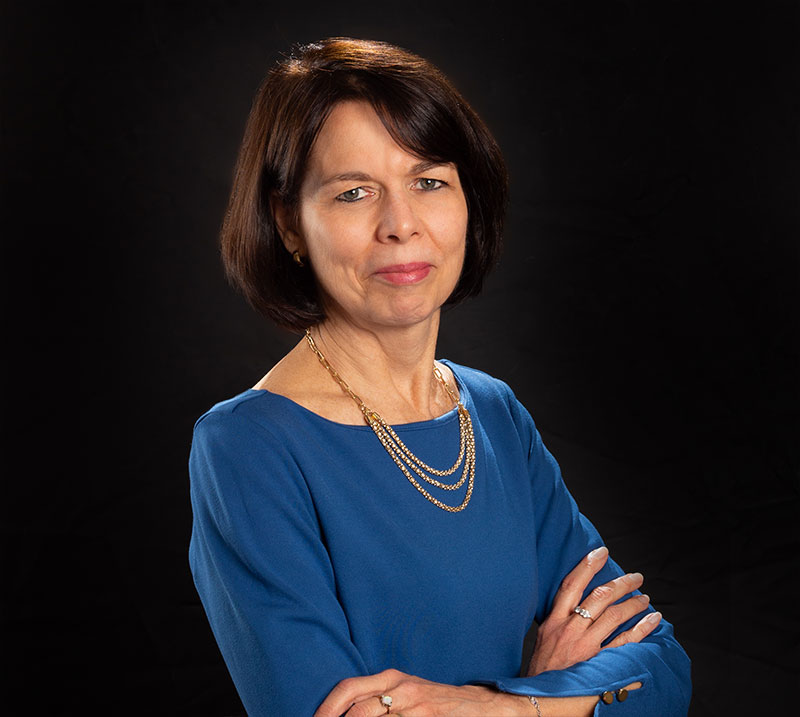 Kathy Carpenter
Managing Shareholder
Kathy is the Managing Shareholder and oversees office operations. She received her J.D. from the University of Texas School of Law and her B.A. from the University of Dallas. Her practice is in general civil litigation including small business disputes and personal injury litigation. She has also served as an Ad Litem.
Brent Carpenter
Head of Litigation
Brent handles business disputes, personal injury and death cases, mediation & arbitration. He is Board Certified in Personal Injury Trial Law by the Texas Board of Legal Specialization. He has been selected a Texas Super Lawyer by Thomson-Reuters every year from 2003-present. He received his J.D. from South Texas College of Law and his B.A. from the UT Austin.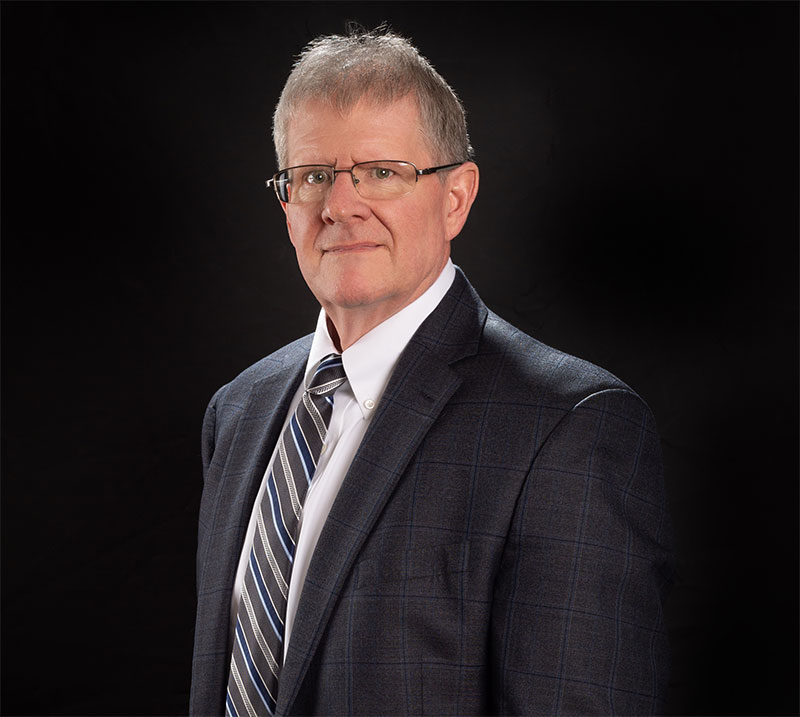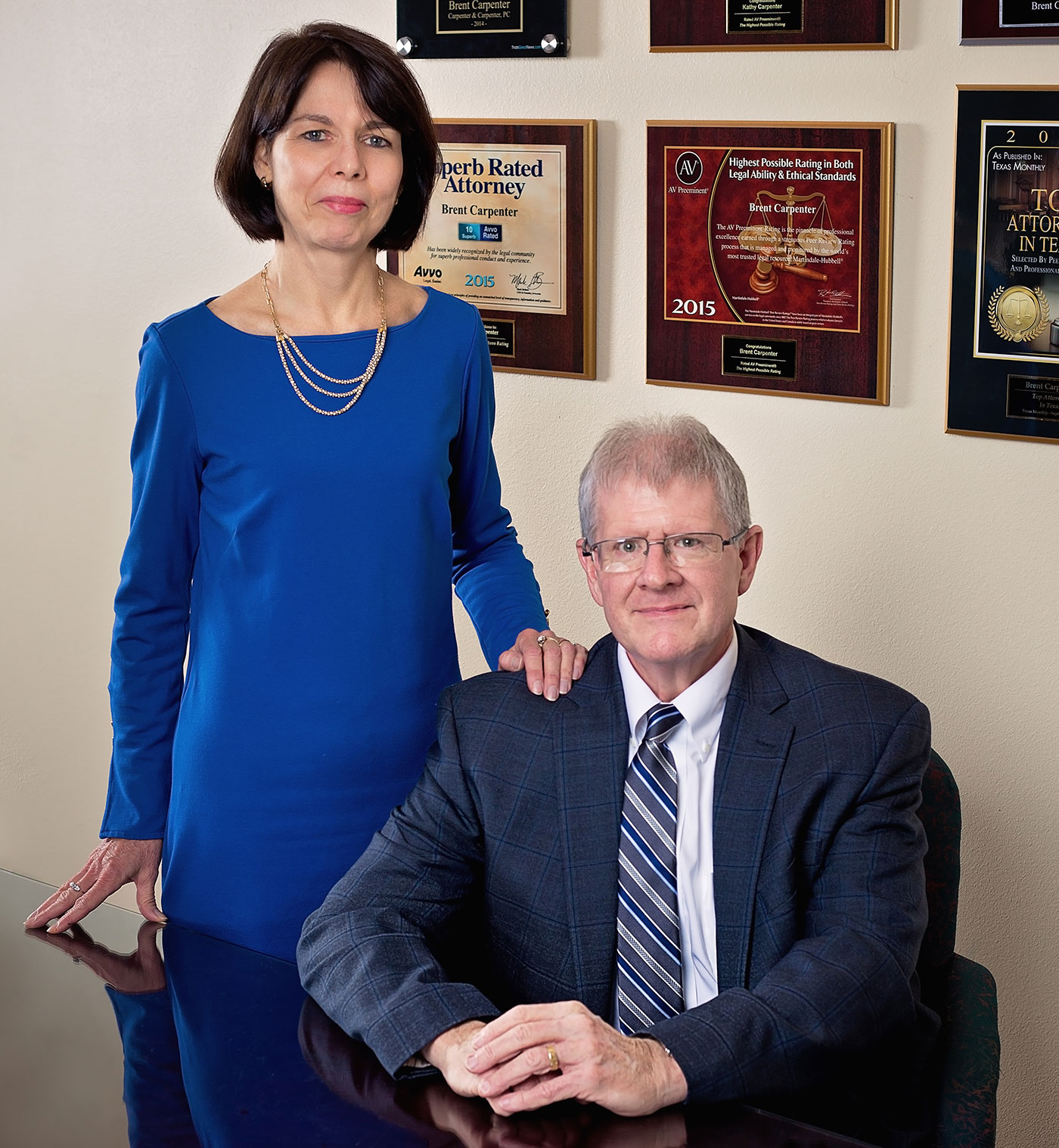 Brent and Kathy have each received an AV Preeminent Rating from Martindale-Hubbell. This rating accomplishment is a testament to the fact that a lawyer's peers rank him or her at the highest level of professional excellence by Martindale-Hubbell.

The use of this site for information or communication with the firm or its employees does not establish an attorney-client relationship. Confidential or time-sensitive information should not be sent through this site. Brent Carpenter is the attorney responsible for website content.