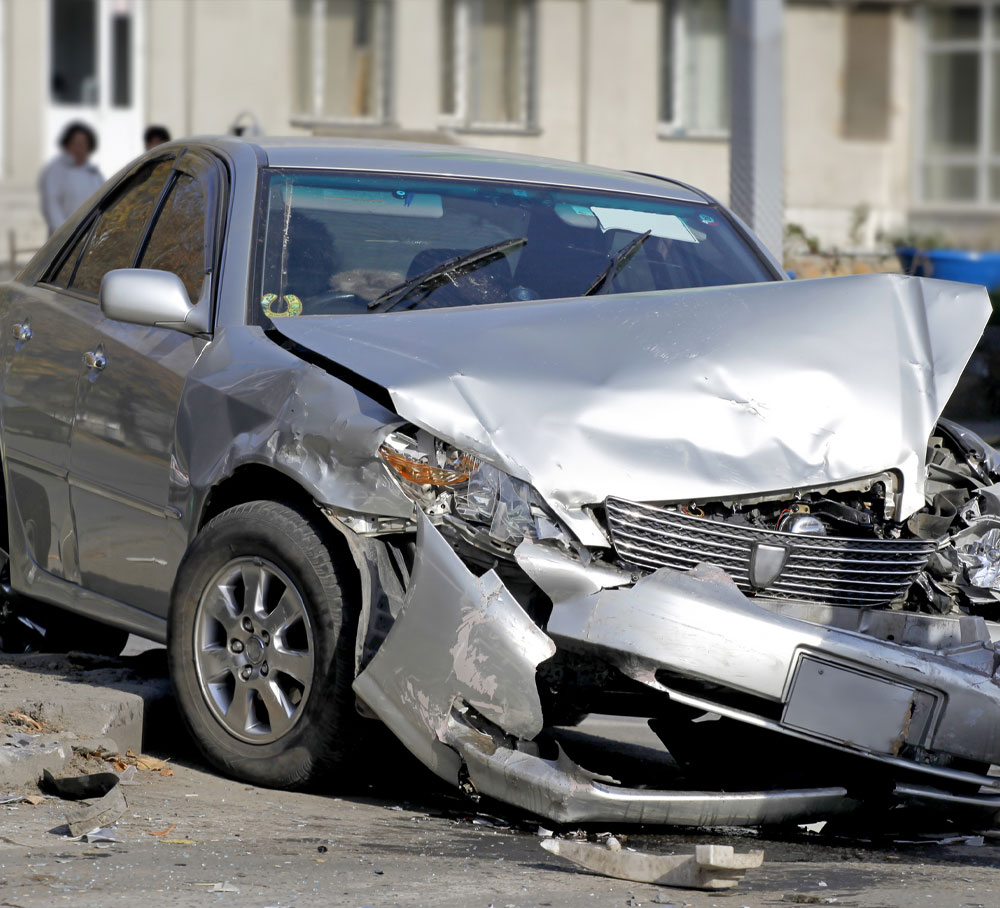 Eighteen Wheeler Collisions, Impaired / Distracted Driving, Motorcycle Injuries, Cyclist Injuries, Car and Truck Crashes, Drunk Driver Accidents
If you, a family member, or friend has been involved in a wreck, Carpenter & Carpenter, P.C. can provide a free consultation to discuss and review your case. Brent and Kathy have handled numerous personal injury auto crash cases which occurred due to the negligence and carelessness of another driver. They have handled products litigation cases involving defective seat belts, roofs, and tires. Carpenter & Carpenter, P.C. has secured significant recoveries for clients against individuals, auto companies and insurance giants including Allstate, Farmers, State Farm, Progressive, Firestone, Ford, GM, Mazda, Nissan and Toyota.

The use of this site for information or communication with the firm or its employees does not establish an attorney-client relationship. Confidential or time-sensitive information should not be sent through this site. Brent Carpenter is the attorney responsible for website content.