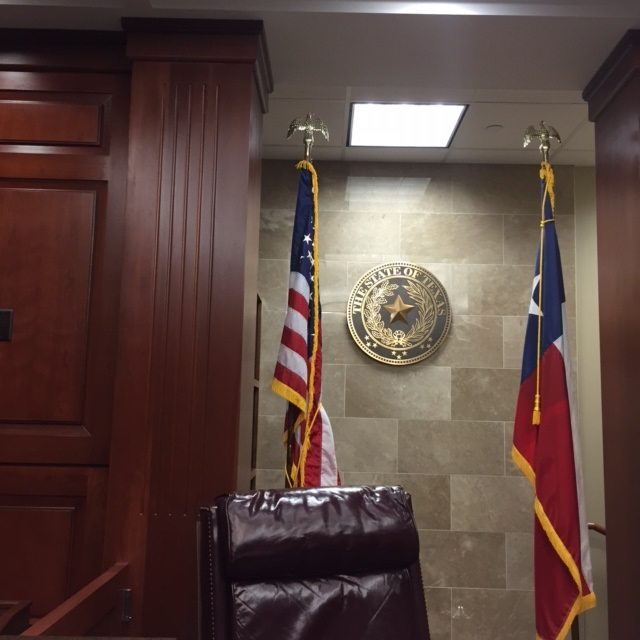 The Election is over and as with every sweep we have new judges who will take the bench in January.  Here is a list of the new Judges in Fort Bend and Harris County who will hear civil cases.  Congratulations to all the new Judges. Thank you to all the candidates who ran for office.  Your hard work, dedication and service is greatly appreciated.
New Judges in Fort Bend County and Harris County as of January 2019
Fort Bend County District Court Judges
240th                      Frank J. Fraley
268th                      R. O'Neil Williams
458th                      Robert L. Rolnick
Fort Bend County Court at Law Judges
#3                           Juli Mathew
#4                           Toni Wallace
#5                           Teana Watson
#6                           Sherman Hatton, Jr.
Harris County District Court Judges
55th                         Latosha Lewis Payne
113th                      Rabeea Collier
157th                      Tayna Garrison
180th                      DeSean Jones
182nd                      Danny Lacayo
189th                      Scot "Dolli" Dollinger
190th                      Beau Miller
234th                      Lauren Reeder
269th                      Cory Sepolio
270th                      Dedra Davis
281st                       Christine Weems
295th                      Donna Roth
Harris County Court at Law Judges
#1                           George Barnstone
#2                           Jim F. Kovach
#3                           LaShawn A. Williams
#4                           William "Bill" McLeod