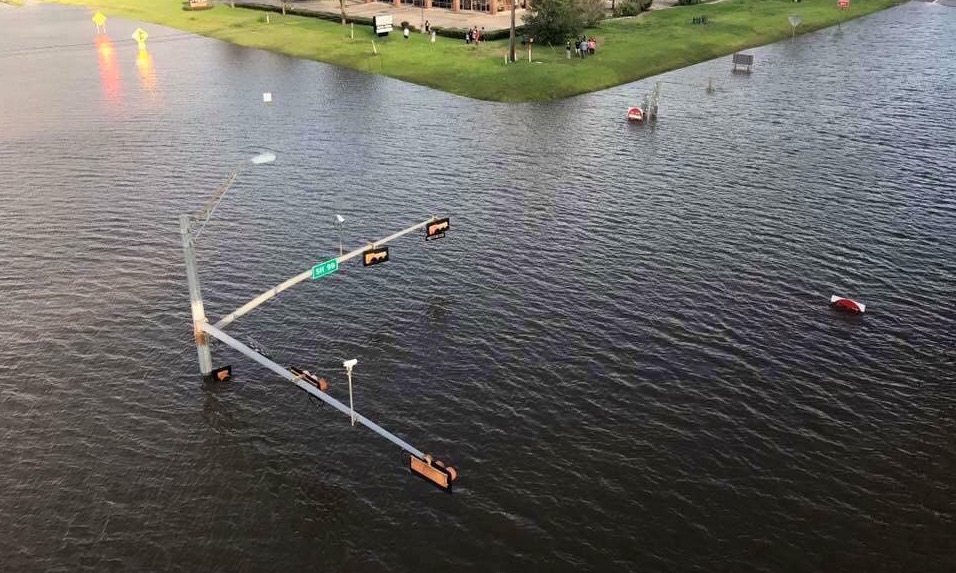 Today, August 31, 2017, is the deadline to submit a storm insurance claim to be processed before a new law takes effect that impacts claim repayment.
The information below addresses who is affected and what action is needed.
Do I need to do something today, August 31, 2017?
If your property has incurred storm damage from Hurricane Harvey, and you intend to file a storm insurance claim with your insurance provider, YES. This does not generally apply to TWIA, Federal Flood claims or auto claims.
What exactly must I do today?
You must submit a claim under your policy today. Below this post is an example that you can use to contact your insurer. I recommend mailing and emailing it to your agent and insurance company if possible.
What will happen if I don't do that today?
You will lose certain rights afforded under the current law. Overall, claims filed under the new law may see less compensation, longer lag times and more red tape during the process.
Provisions of the new law may be disadvantageous to you. The new law includes a change to interest rate on damages, which will reduce compensation for losses (from 18% to 10%). That means less money to help you repair and recover. The new law also includes a 60 day allowance for your insurance company to "reconsider" the claim if it makes an inadequate or denial of your claim. That means the possibility of a dragged out process while you wait for what is owed to you, and what is necessary to begin your recovery.
Who can help me if I still don't understand or am unable to file my claim today, due to circumstances related to my current situation?
At this point, the best thing to do is mail and email your claim with whatever information you have to your agent and insurance company.
If you are unable to complete this today, reach out to your network to see if they can assist you with composing and sending the message. You may also contact me, and I can connect you with appropriate resources or information.
There has been no indication that insurance companies plan to be lenient with the implementation of the new provisions, even given the ongoing storm.
EXAMPLE OF LETTER/EMAIL TO INSURANCE COMPANY
Re: Storm Claim
John Smith
1111 Flood Zone, Houston, Texas 77
Phone xxx-xxx-xxxx
Policy # (if known)
My property located at (WRITE YOUR SPECIFIC ADDRESS) was damaged due to the recent storm. While I am unsure of the total amount of damage, the following is what I am aware of at this time: LIST WHAT YOU CAN. ie: 6 inches of water in my first floor, damaging furniture, personal belongings and structural elements of the house such as flooring, wallpaper, utilities…
Submitted on August 31, 2017
Your Signature